Find A Business
Search, Hire, Review.
Explore More with Us
Top Rated Category
Register & Grow your Business with City Local AU
If you are a local business owner in Australia, you must have realized the importance of having your business pages rank on the first page of Google. It is estimated that more than 60k search requests are made every second on Google, and each of these requests results in showing thousands of product pages. If you are looking for ways to increase your local business audience, you can do that by adding your business to a reliable listings site. At City Local Pro, we promote and market your business to targeted audiences that help increase the reach of your business page and, resultantly, the sales of your service or product. We are thrilled to be listed as one of the top business directories in Australia. We have experts working on our teams who have years of experience that aids them in planning such excellent strategies that, when applied to your business, will get you the attention of the right audience within a short period of time. Want to Browse, Review or Register for Business in AU? Come to City Local Pro and start the journey of boosting the reach of your business page!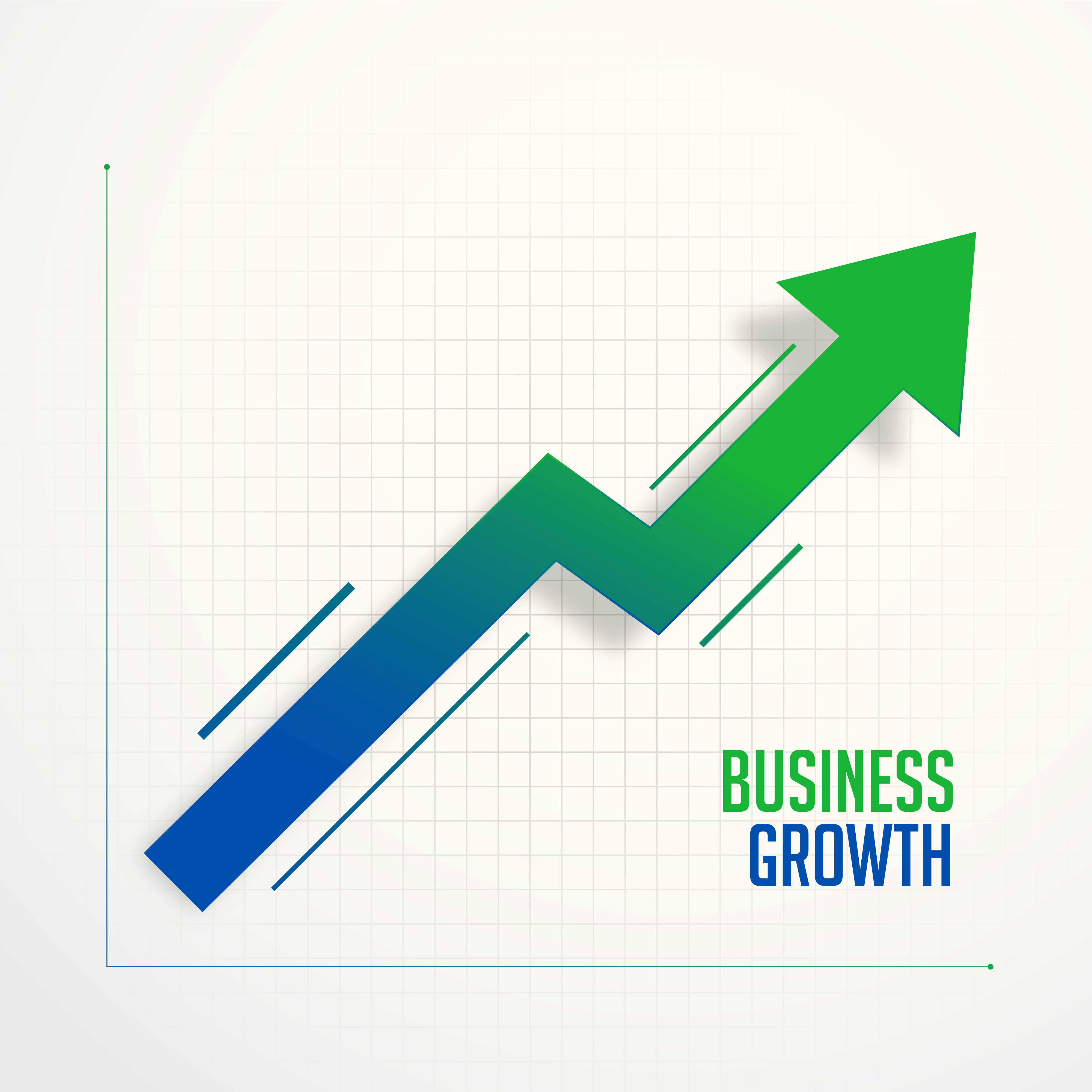 JOIN A COMMUNITY OF SERVICE
If your gullibility about the modern world becomes an obstacle to you and an obstacle to reaching your objectives, City local Pro is here for your support. In order to help you expand at a faster speed, we help you generate the best leads for your company. To make your life in this digital domain extraordinary, we use modern strategies and Google algorithms.